Allison Maria Rodriguez is a first-generation Cuban-American interdisciplinary artist working predominately in video installation and new media. She creates immersive experiential spaces that challenge conventional ways of knowing and understanding the world. Her work focuses extensively on climate change, species extinction and the interconnectivity of existence. Through video, performance, digital animation, photography, drawing, collage and installation, Rodriguez merges and blends mediums to create new pictorial spaces for aesthetic, emotional and conceptual exploration. She uses art to communicate beyond language – to open up a space of possibility for the viewer to encounter alternative ways of connecting to the emotional realities of others.
Rodriguez received her BA in Language, Literature and Culture from Antioch College, OH, before pursuing an education in Studio Art at the School of the Museum of Fine Arts, Boston, where she earned her MFA. Her work has been supported by grants from The CreateWell Fund, the Boston Cultural Council, the Arlington Cultural Council, The Archie D. & Bertha H. Walker Foundation and Assets for Artists. She was awarded the grand prize at the 2017 Creative Climate Awards and a 2018 Earthwatch Fellowship to work on the Churchill Northern Studies Centre's "Climate Change at the Arctic's Edge" project. In 2019 she was honored by WBUR's The ARTery as one of "The ARTery 25", a celebration of 25 millennials of color impacting Boston's arts and culture scene. Some noteworthy local showings include solo shows at The Boston Children's Museum and The Dorchester Art Project, multiple Art on the Marquee projects at the Boston Convention Center, and a solo installation entitled In the Presence of Absence with 13FOREST Gallery. In addition to her artistic practice, she is also a curator and an educator. She has her studio at the Boston Center for the Arts.
Fountain Street Exhibitions: Secrets of the Unseen, Breaking the Rules, Thrive, Space Invaders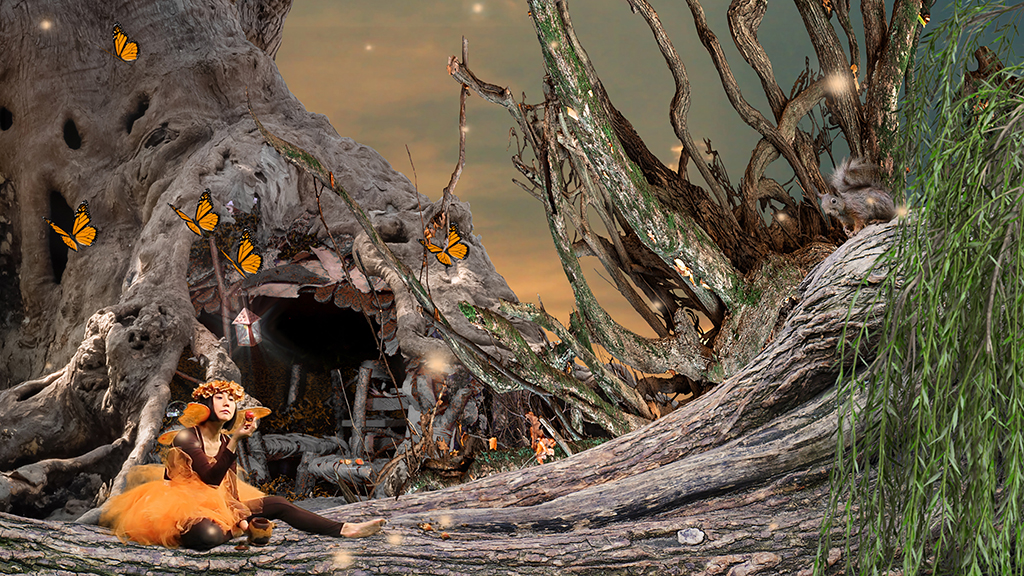 Purchase Allison Maria Rodriguez's work by contacting us directly at director@fsfaboston.com. Rodriguez's work is also available for purchase on 1stdibs.com.
Allison Maria Rodriguez Press:
More about Allison Maria Rodriguez: