11:11–The Depth of Perception
A National Juried Show
Jurors: Karina Kelley & Bill Stelling, Kelley Stelling Contemporary, NH
January 2 - January 27, 2019
Exhibition Preview: Friday, December 28 - Sunday, December 30, 2018

Opening Reception: Friday, January 4, 2019, 6:00 - 8:00PM
(Snow Date: Saturday, January 12, 2019, 3:00 - 5:00PM)
Fountain Street Gallery opens its national juried show, 11:11–The Depth of Perception, featuring work by thirty-eight artists who utilize an array of media including paint, fibers, video, and photography, as they explore themes that span from the personal and the intimate to the political and the socially charged.
What do you see when you close your eyes?
11:11–The Depth of Perception explores the concept of taking notice. For many people this action represents a single moment in time that encourages reflection and to focus one's attention on the present. It can be viewed as the link between human and spirit; darkness and light; scarcity and abundance.
All art is ultimately introspective, with the goal of expressing the artist's vision to its intended (and sometimes unintended) audience.Whether this produces art that is political like John Buron's video "Toothpaste Americano", or something more ethereal and contemplative like Laura Radwell's "Umbra No.8", does not negate the relevance of either. The work in this exhibition is diverse, sometimes inscrutable, and speaks to the viewer in fresh, challenging ways.
Read more about 11:11–The Depth of Perception:
Press: 11:11–The Depth of Perception
CONTACT US for more information or to make a purchase.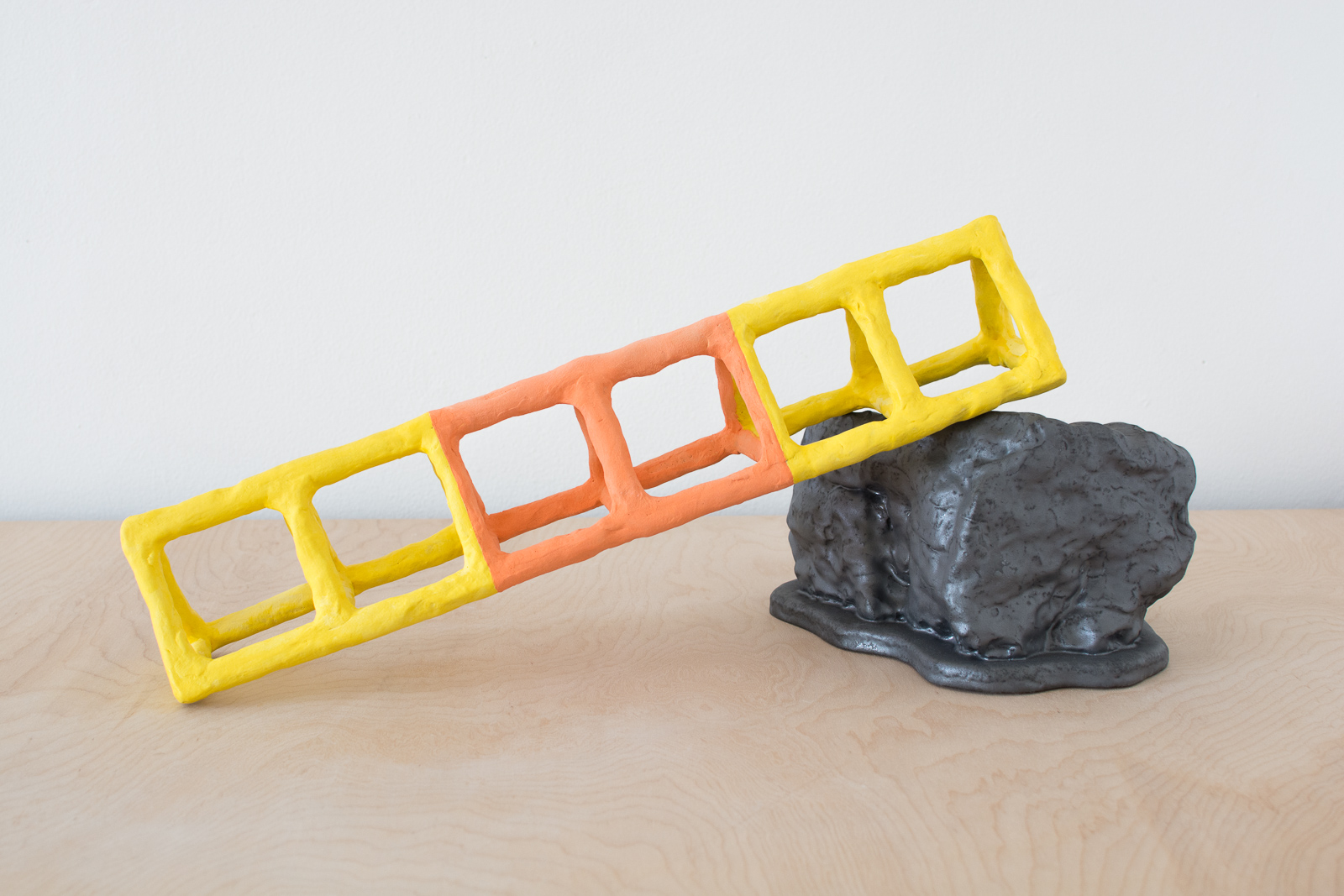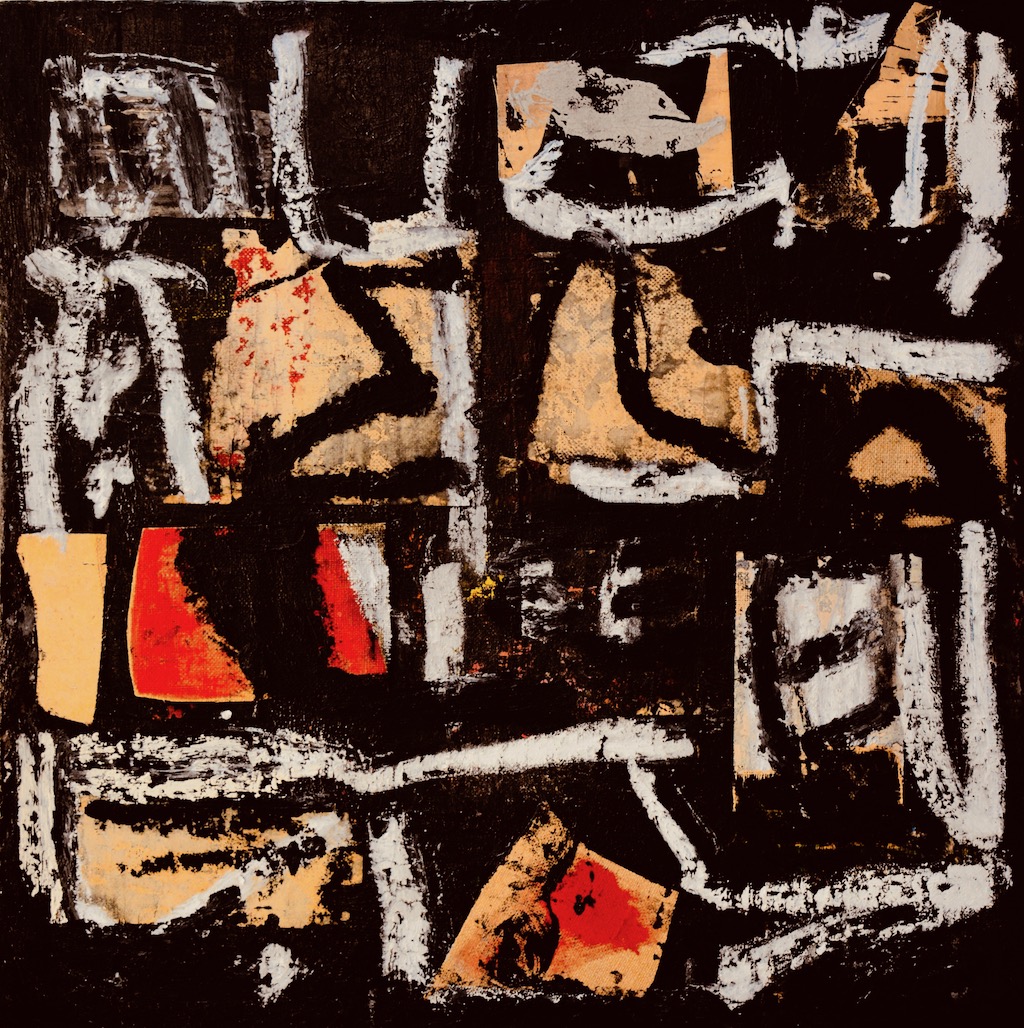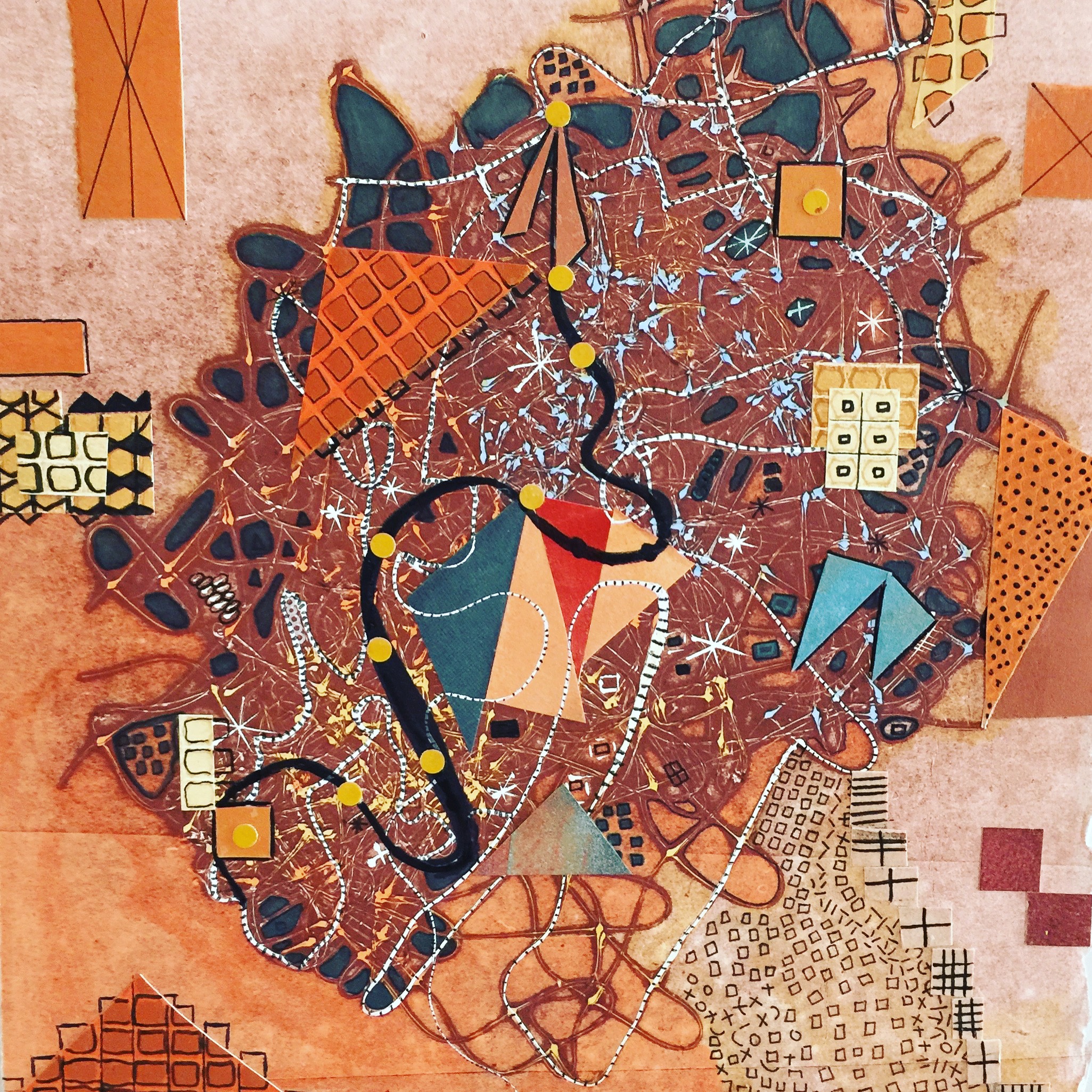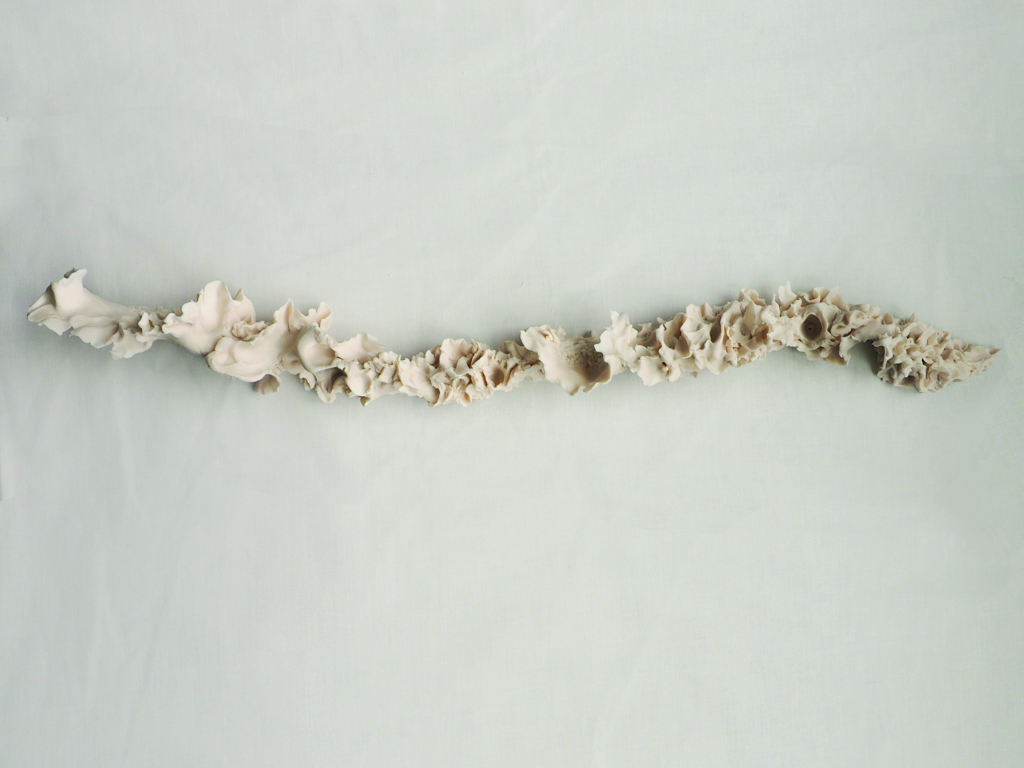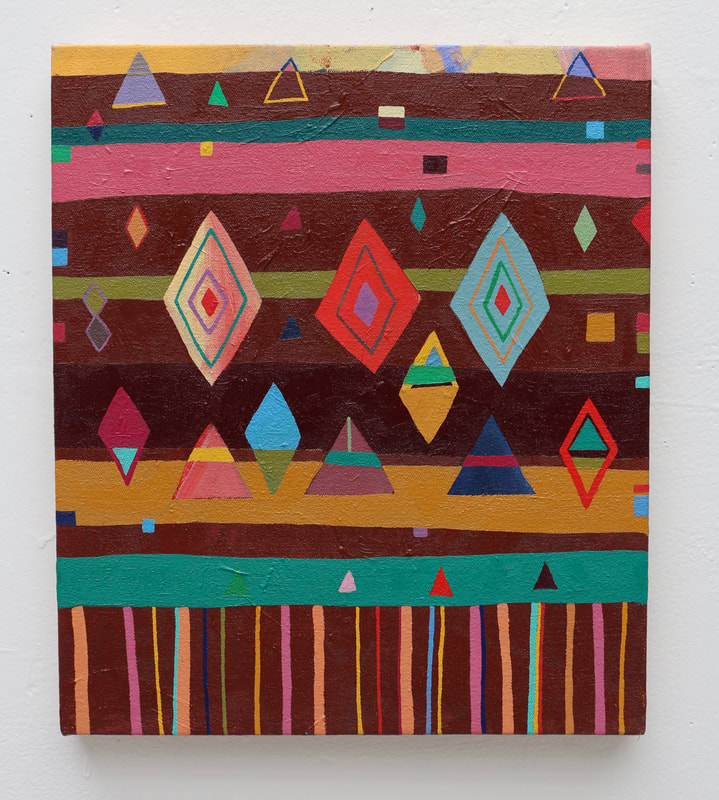 EXHIBITING ARTISTS
Andrea Barone, Paola F. Bidinelli, David Lee Black, Steven Bogart, Geoffrey Booras, Capucine Bourcart, Sally Bousquet, John Buron, Kathline Carr, Jane Cohen, Susan Coley, Mia Cross, Laurence Cuelenaere, Patty deGrandpre, Sam Dienst, Loretta Corbisiero & Vasilios Drakos, Susan Greer Emmerson, Shazia Fahim, Kate Graham Heyd, Traci Harmon-Hay, Sue Katz, Arhia Kohlmoos, Mathilda LaZelle, Richard Levine, Virginia Mahoney, Emily Manning-Mingle, Mary Marley, Matt McKee, Allison Meriwether, Meghan Mirasolo, Candace Mitchell, Deborah Peeples, Laura Radwell, Stephanie Roberts-Camello, Allegra Shunk, Suzanne Stumpf, Yvonne Troxell Lamothe, Sylvia Vander Sluis
EXHIBITION AWARD RECIPIENTS
Jurors' Choice: Susan Greer Emmerson
Honorable Mention: Capucine Bourcart & Arhia Kohlmoos