Tatiana Flis creates drawings and sculptures that recall the sacred and ethereal moments of discovery that often dissipate in the face of pragmatism. In offering the viewer a familiar landscape, she allows access into private worlds not unlike our own, creating connections across boundaries of time and space. The experience is an intriguing game between real and illusory, questioning our social constructs. Flis' subtle forms and drawings, which combine aspects of the natural landscape with human elements, draw the viewer into other dimensions, exploring relationships between the human psyche and moments of chaos, solitude, tension, excess and absence. The common theme across her drawings and sculptures is the relationship between human, nature, and object.
Flis earned a BFA in Sculpture and Printmaking from Ringling College of Art and Design, FL, and her MFA in Sculpture at Cranbrook Academy of Art, MI. She has been featured in Artscope Magazine, and reviewed in The Boston Globe. Flis has participated in multiple art fairs in Boston and Chicago and has recently been awarded a creative residency at Drop, Forge & Tool in Hudson, NY. Her work has been shown extensively throughout the United States and is collected internationally. She works from her studio in Millbury, MA.
Fountain Street Exhibitions: Remainder Remains (Sept 2019), Breaking the Rules, Thrive, Yellow Too!, Scarcely Awake, Yellow, Divergent Thinking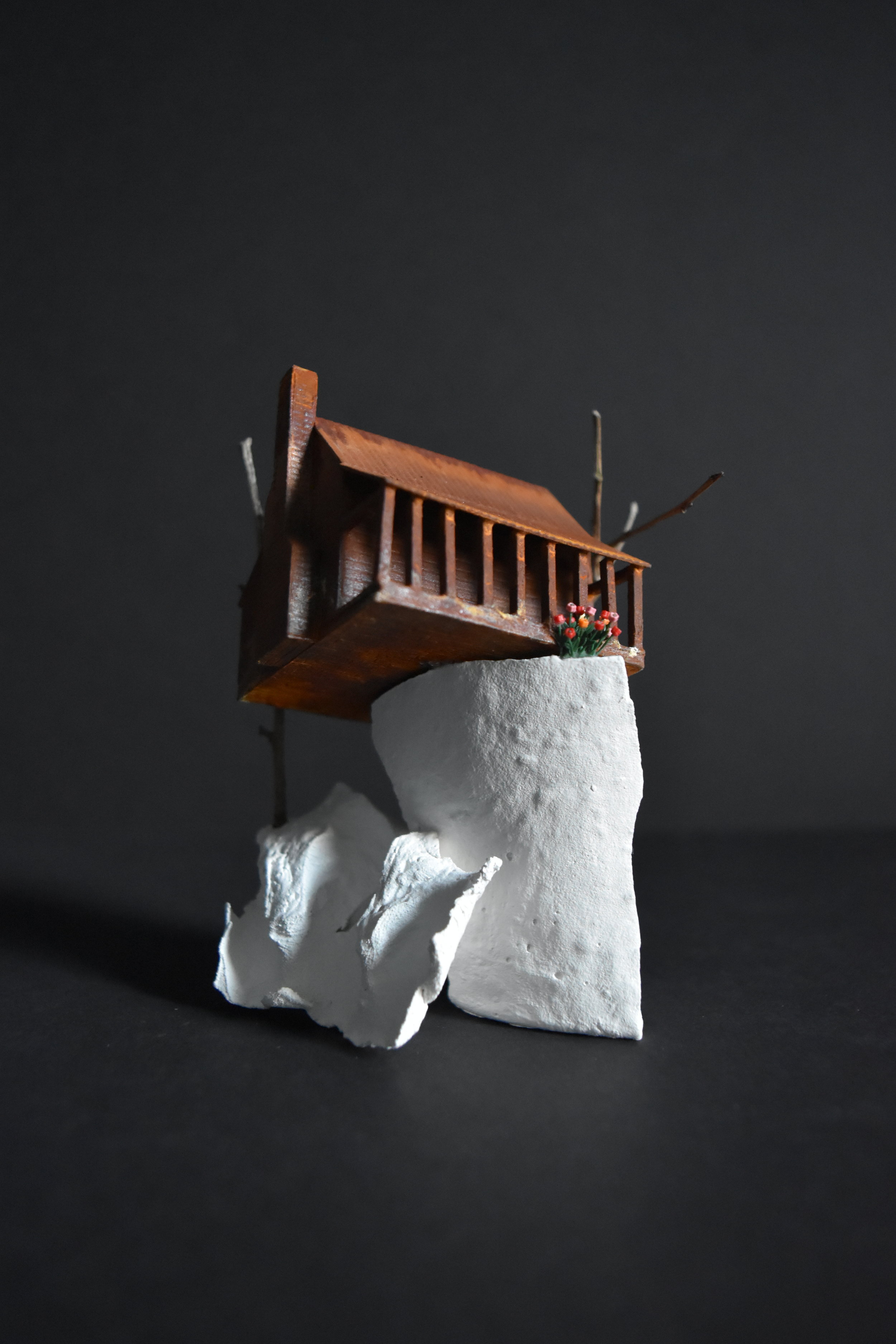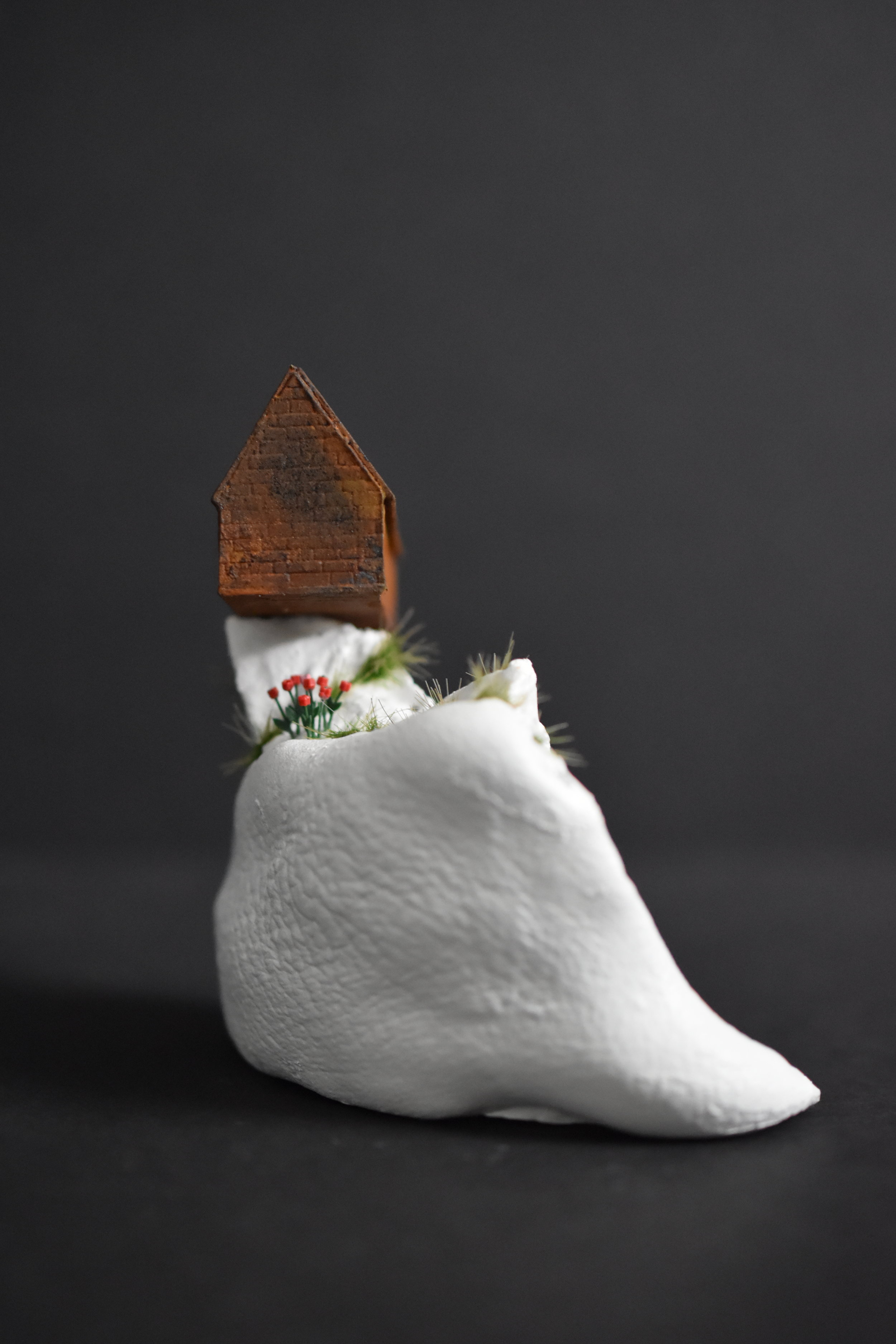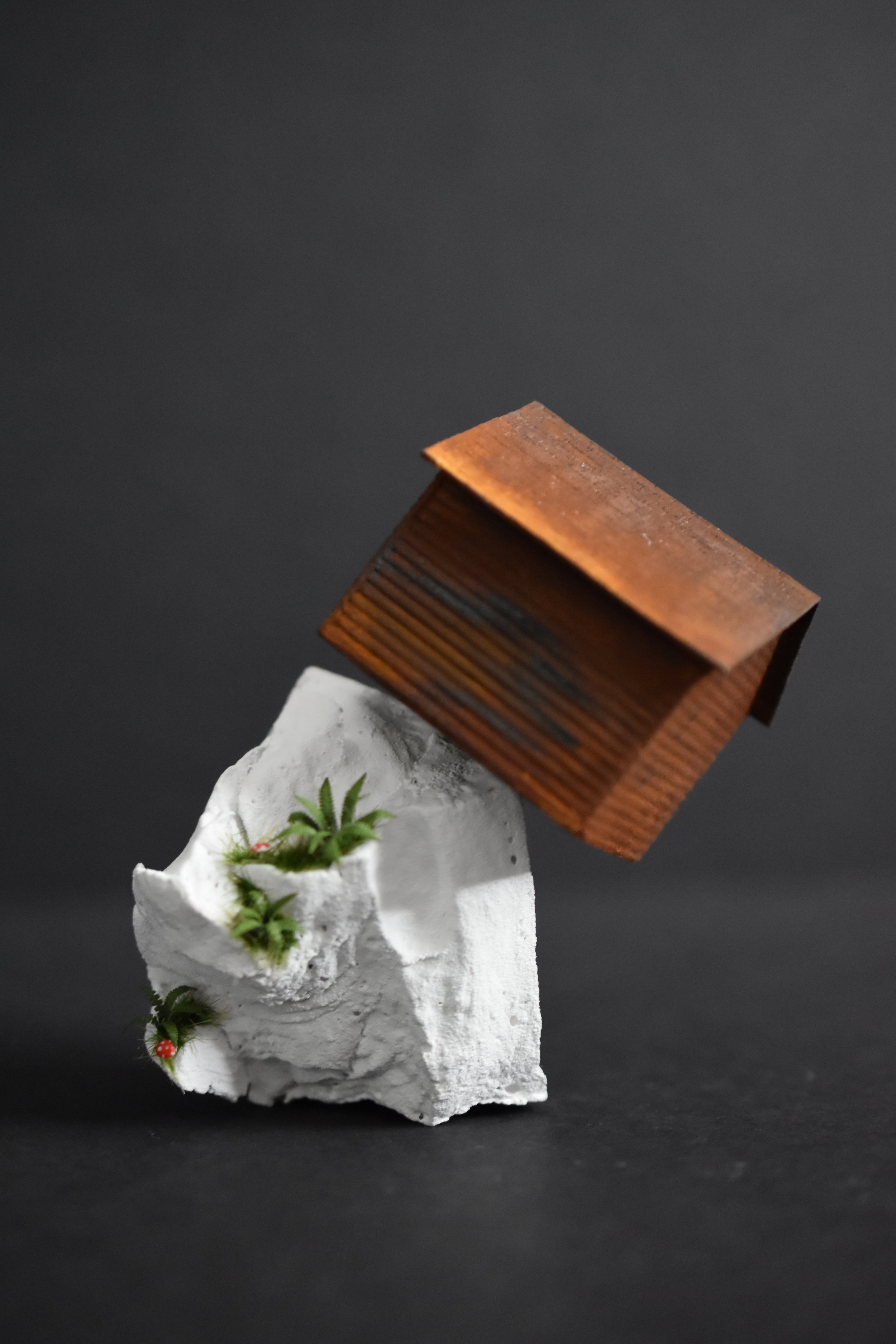 Purchase Tatiana Flis' work by contacting us directly at director@fsfaboston.com. Flis' work is also available for purchase on 1stdibs.com and Artsy.