Yellow Too!
Core Members Group Show curated by Sorin Bica
August 2 - 27, 2017
Reception: Friday, August 4, 2017, 6-8pm
Yellow is not just a color... is happiness, is gentleness and spontaneity, is duplicity, is jealousy and cowardice, is glory, harmony, wisdom and culture.
Forty-six pieces by twenty-three artists were selected as part of the show. Exhibiting artist are: Sarah Alexander, Sorin Bica, Linda DeStefano Brown, Brenda Cirioni, Cheryl Clinton, Marie Craig, Mia Cross, Denise Driscoll, Susan Greer Emmerson, Sara Fine-Wilson, Tatiana Flis, Joseph Fontinha, Kay Hartung, Anita Loomis, Vicki McKenna, Iris Osterman, Joel Moskowitz, Rebecca Skinner, Mary Spencer, Cory Shea, Marcia Wise, Tracy Spadafora, Leslie Zelamsky.
CONTACT US for more information or to make a purchase.
Joseph Fontinha, Memory of a Thing on a Farm during a Drive, Oil on Canvas, 44x52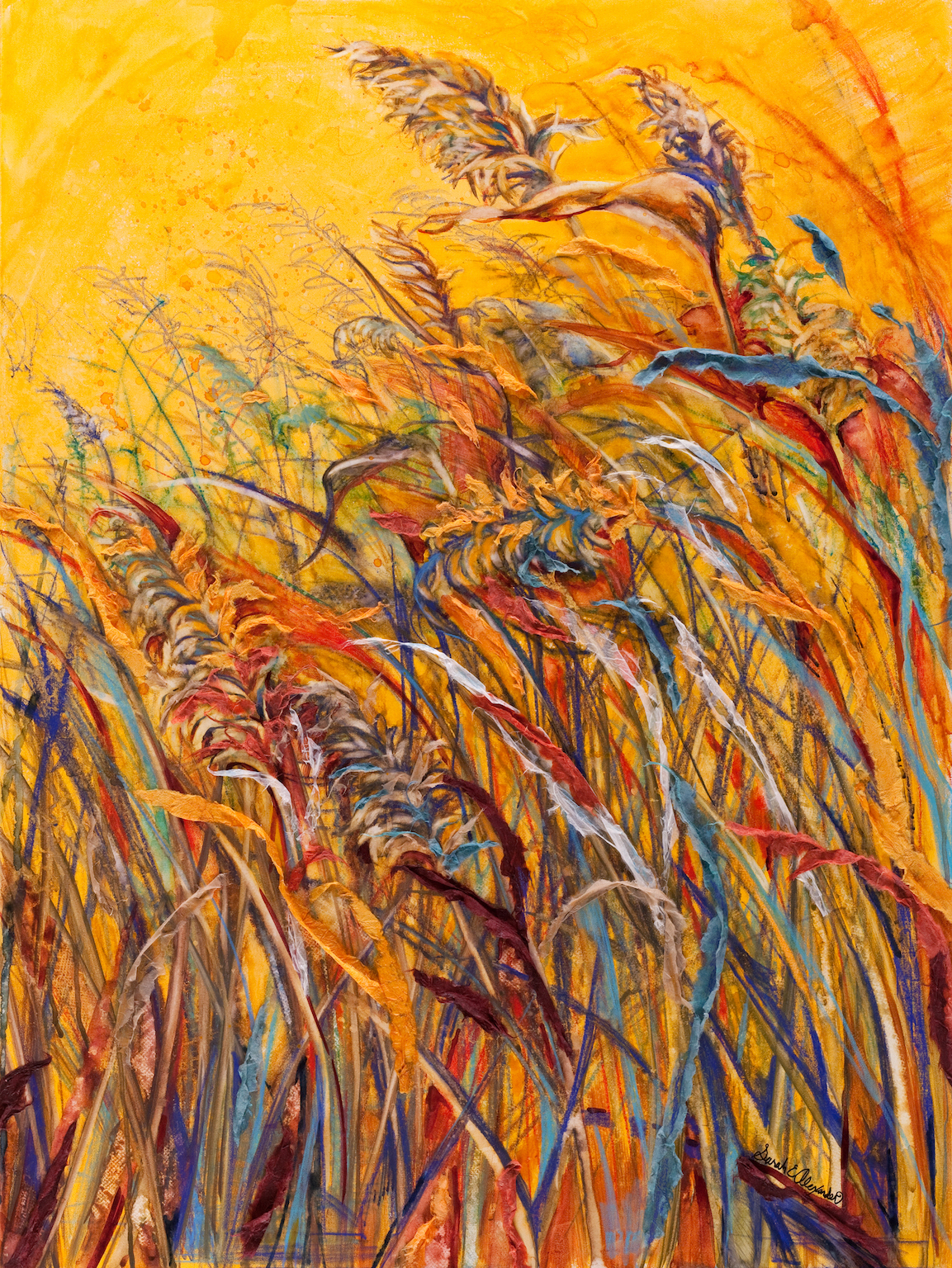 Sarah Alexander, Vigor, Mixed media, 30x2x40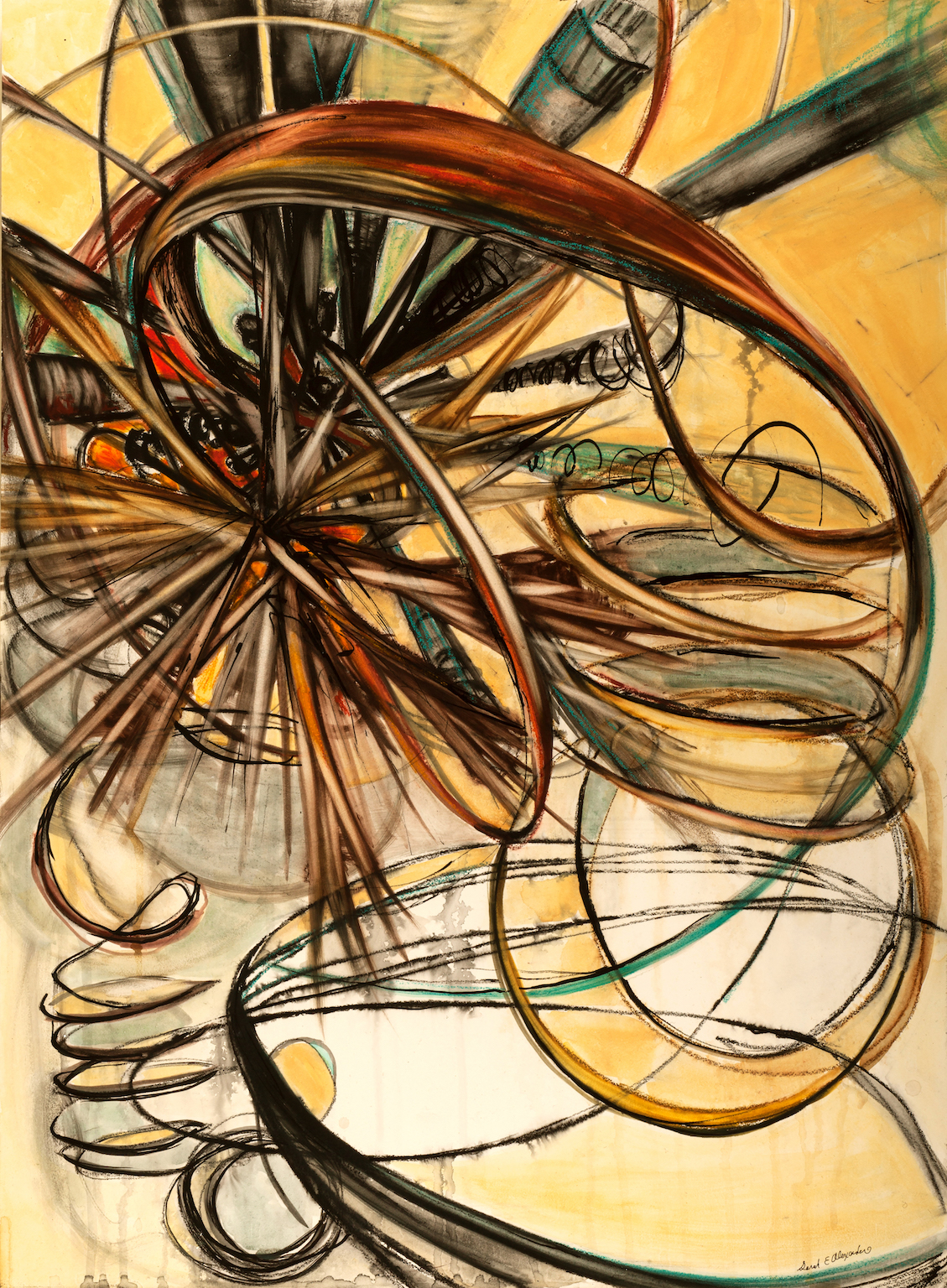 Sarah Alexander, Wired out of Time, Mixed media, 22x2x30
Leslie Zelamsky, Ayeka III, Mixed media, 24x24
Leslie Zelamsky, Ayeka IV, Mixed media, 24x24
Brenda Cirioni, Barn Series: Crow, Mixed media painting, 40x40
Cheryl Clinton, Mystery Light Dawn, Acrylic on canvas, 30x30
Marie Picard Craig, Hint of Opulence, Archival pigment print on sintra, edition of 6, 24x36
Mia Cross, Yellow Diet, Framed collage on canvas, 10x10x2
Susan Emmerson, Knowledge is a Rumor until It Lives in the Muscle, Acrylic on molded Tyvek; mixed media, 38x78
Sara Fine-Wilson, Fragment, Clay, 14x14x16
Sara Fine-Wilson, Knot, Clay, 4x5x6
Tatiana Flis, Birdbrain, Collage, 16x20
Tatiana Flis, Sweet Nectar, Collage, 16x20
Tatiana Flis, Don't Gold Chainging, Collage, 16x20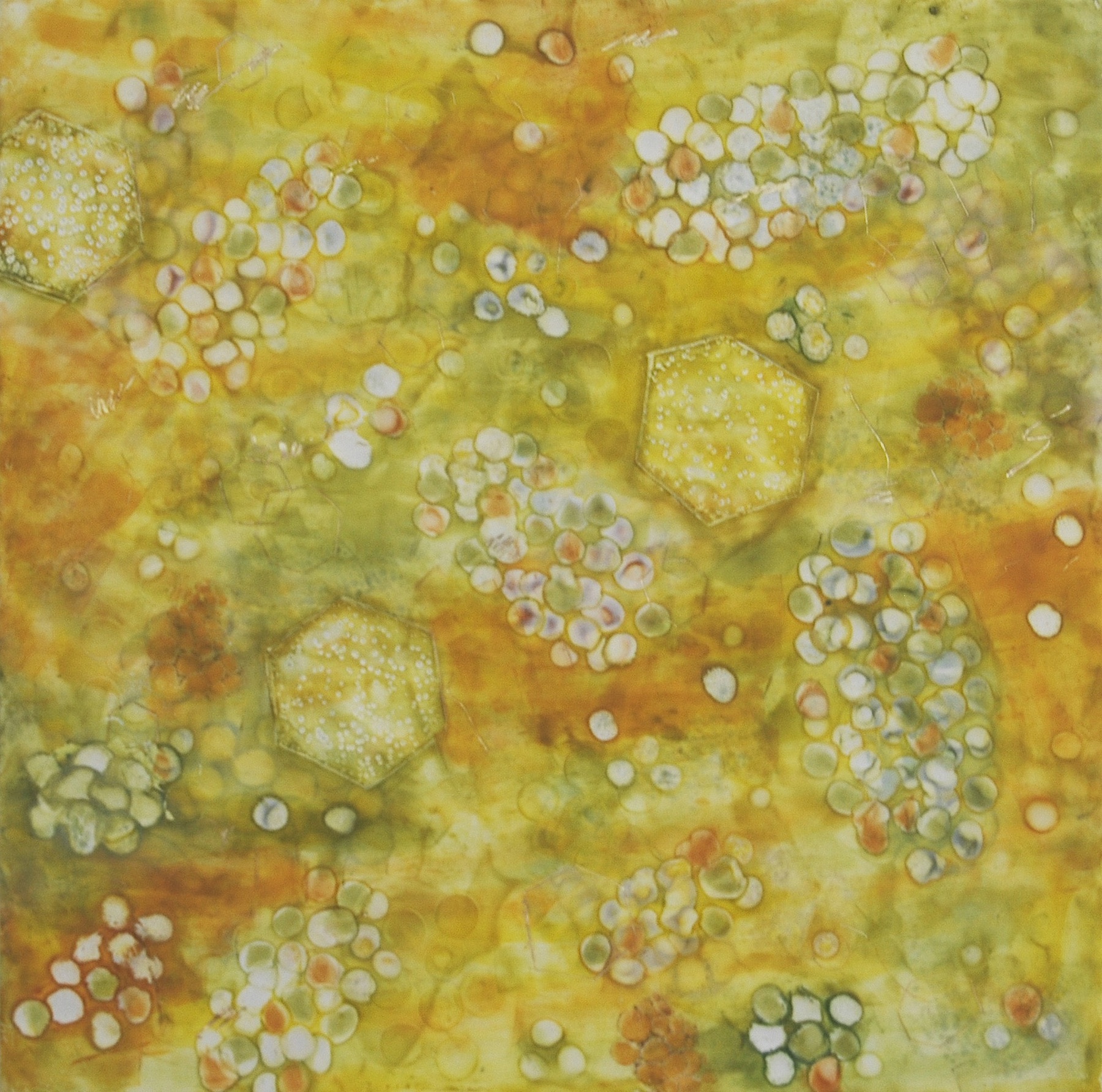 Kay Hartung, Bio Fusion 11, Encaustic and mixed media, 24x24
Kay Hartung, Bio System 3, Encaustic and mixed media, 20x20
Linda DeStefano Brown, Ripples, Digital photograph, 24x18, $600
Linda DeStefano Brown, Shimmering LIght, Digital photograph, 24x18
Anita Loomis, Building 1010, Watercolor, ink and gilding, 30x20
Anita Loomis, Nomad, Oil on canvas, 50x40
Anita Loomis, Yellow 1221, Oil on canvas, 60x30
Vicki McKenna, Evening Lights, Archival pigment print, 21x18
Vicki McKenna, Morning Light, Archival pigment print, 18x21
Joel Moskowitz, Hebrew Nun / Arabic Nuun, Acrylic and collage on paper, 23x29
Joel Moskowitz, Hebrew Resh / Arabic Raa, Acrylic and collage on paper, 21x29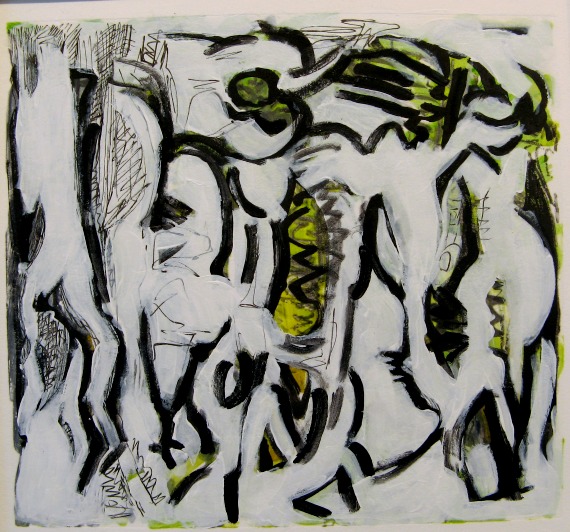 Iris Osterman, Preserve, Mixed media, 6x6.5
Iris Osterman, Trail, Mixed media, 6x6.5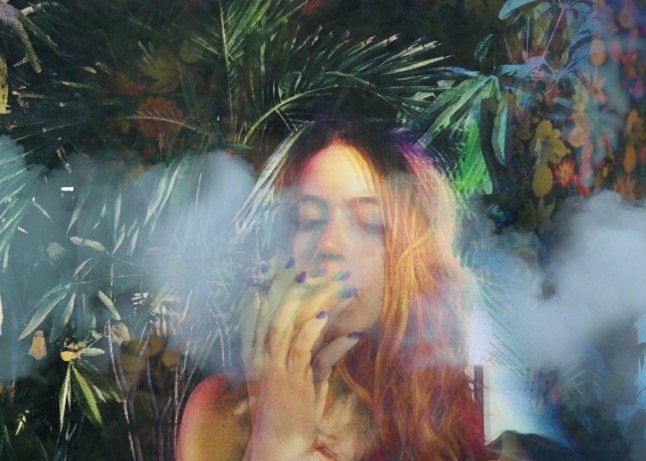 Cory Shea, Cuban Bombshell II, Digital photograph on archival paper, 11x14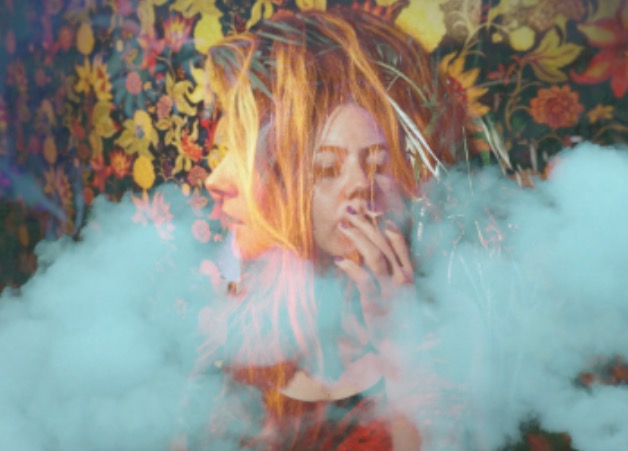 Shea, Cuban Bombshell I, Digital photograph on archival paper, 11x14
Rebecca Skinner, Aged, Photograph on aluminum, 12x18
Rebecca Skinner, Passage, (Edition 1 of 10,) Photograph on aluminum, 16x24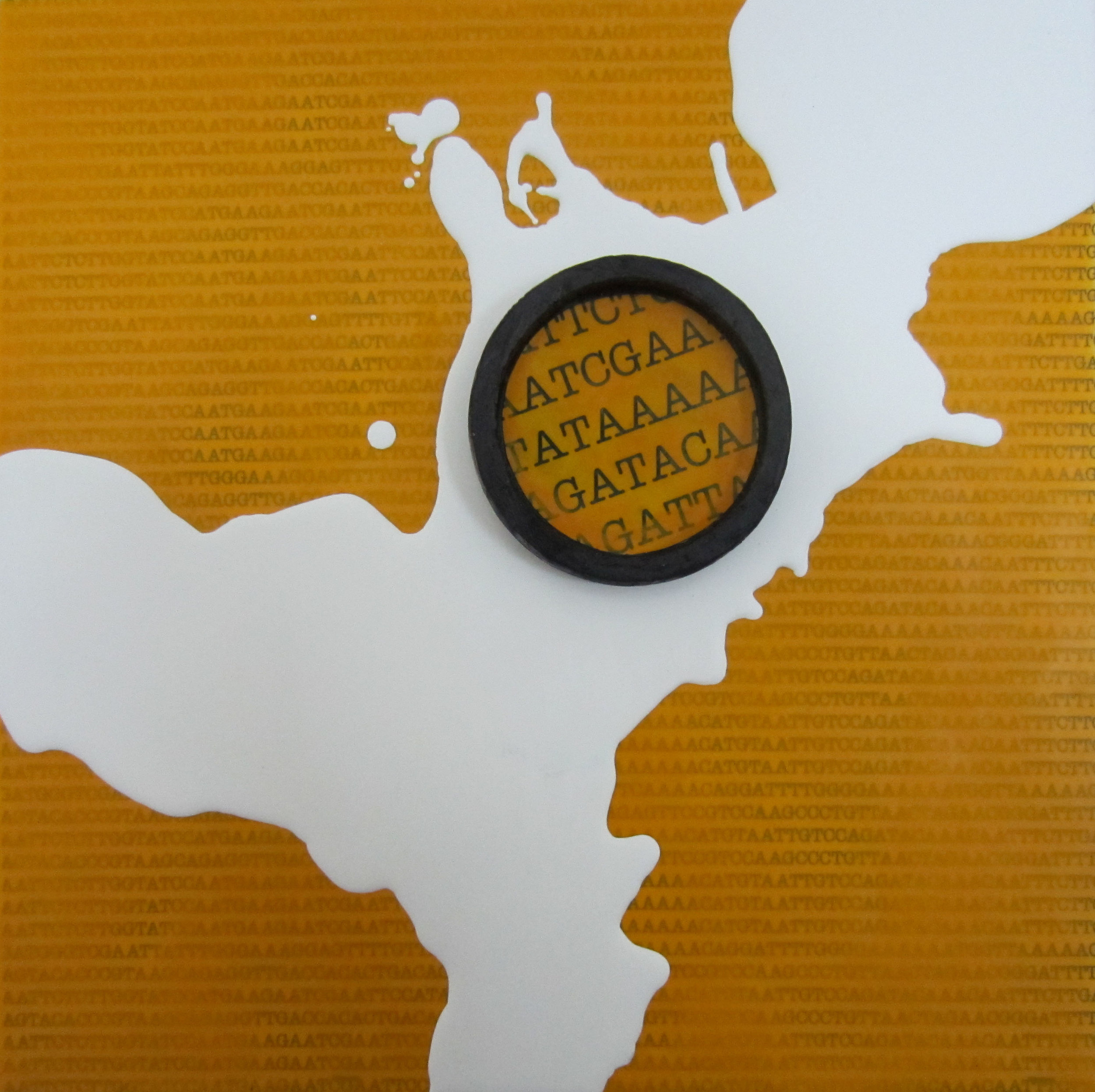 Tracy Spadafora, Code Yellow, Encaustic and collage on wood panel, 12x12
Tracy Spadafora, The Silken Silence, Mixed media, 10x10x4
Tracy Spadafora, Untamed Yellow, Acrylic and collage, 12x12
Mary Spencer, Enclosed Flight, Oil, wax, gold on wood panel, 8x11
Mary Spencer, Honey Mine, Oil, wax, gold on wood panel, 9x12
Mary Spencer, Narrow Passage, Oil, wax, gold on wood panel, 9x12
Marcia Wise, Cascade, Oil on canvas, 24x24
Marcia Wise, Inner Sanctum, Oil on canvas, 36x36