Sculptor Sara Fine-Wilson evokes the temporality and sense of reach inherent to elements, but often obstructed by their predictable, rigid construction. She breaks and cracks clay, wax, plaster, and epoxy, and rearranges the debris using smudges, stains, and imperfections as references. Fine-Wilson renews objects' meaning, basing it on their passage through time rather than utilitarian purpose. Her work often resembles architectural structures like bridges and arches, and where the significance of her pieces arise out of the splits and cracks, she interprets them as shifting history. Fine-Wilson describes her sculptures as mappings of her unconscious.
Fine-Wilson studied ceramics at the Maryland Institute College of Art, the Massachusetts College of Art, and the University of the Arts, PA. She has received praise for her work in numerous exhibitions, and most recently in the South County Art Association Earthworks Exhibition in Rhode Island. Among her selected exhibitions are the State of Clay Biennial Exhibition through the Lexington Arts and Crafts Society, MA, Off the Wall at Danforth Museum of Art Framingham, MA, and AD 20/21 at the Cyclorama Boston. Fine-Wilson works from her studio in Millbury, MA.
Fountain Street Exhibitions: Breaking the Rules, Thrive, Juncture, Yellow Too!, Yellow, Divergent Thinking,People's Choice, Visual Alchemy, Multiplicity, Gaze and Extension, Natural Selection, no limit, Internal Combustion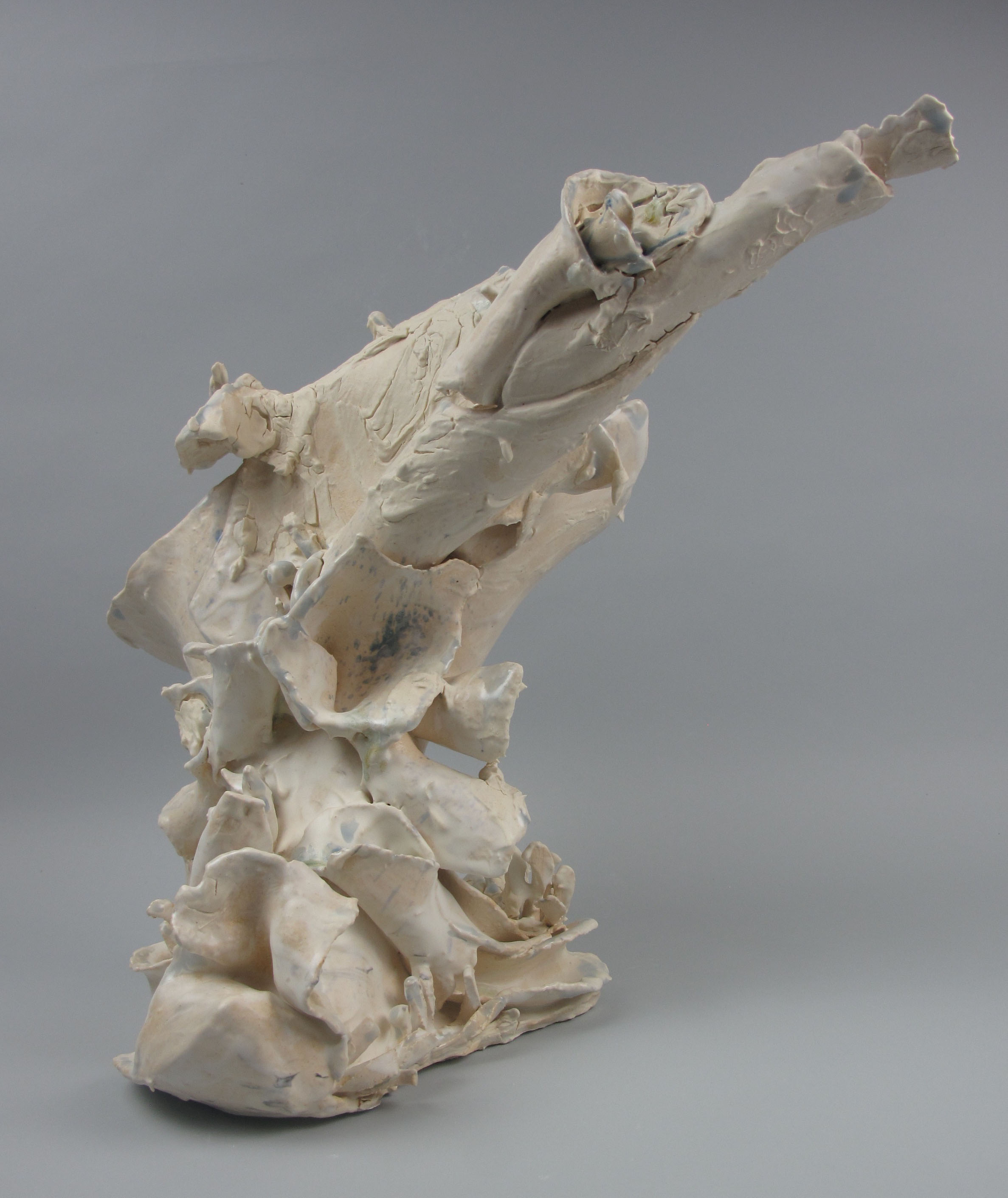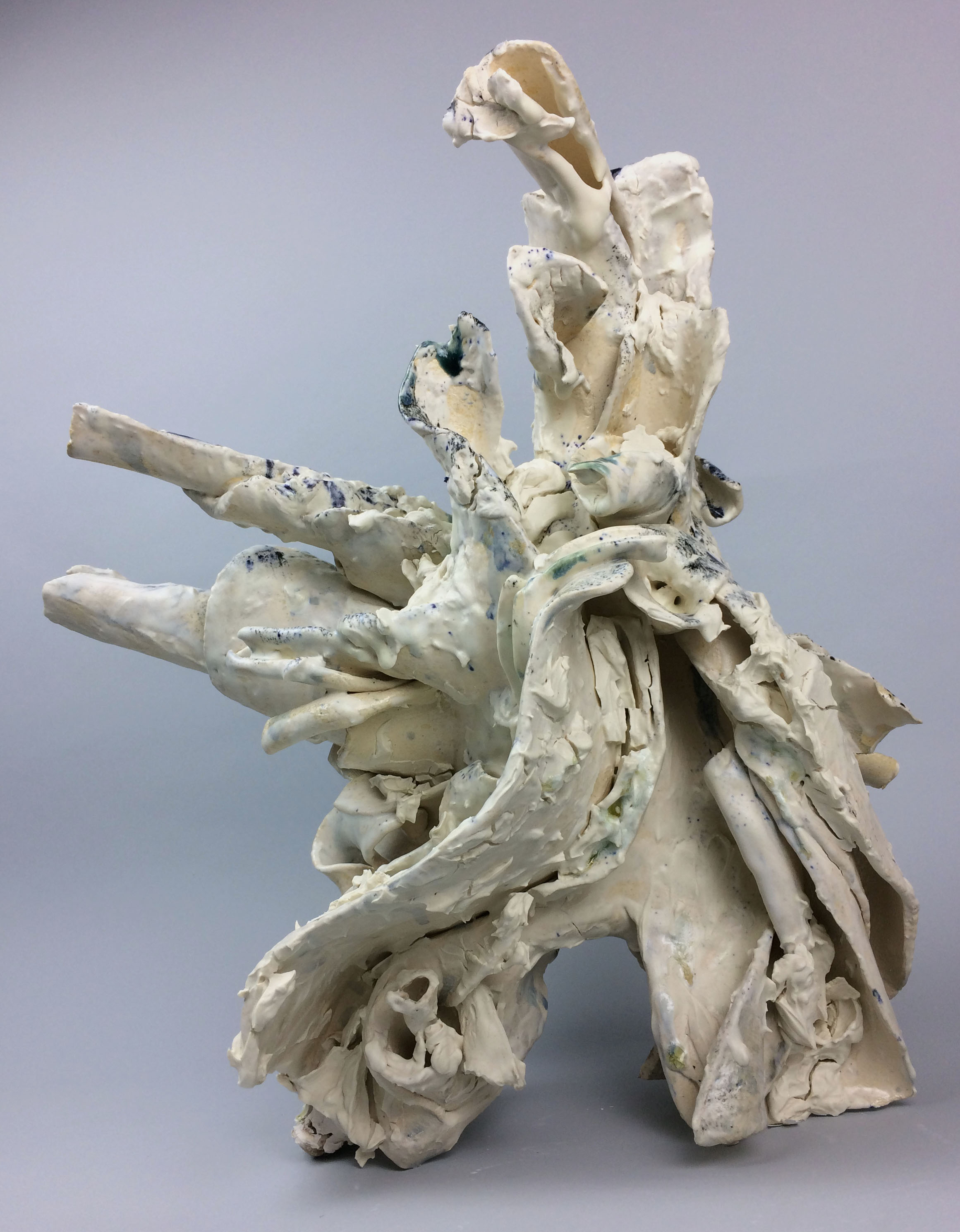 Purchase Sara Fine-Wilson's work by contacting us directly at director@fsfaboston.com. Fine-Wilson's work is also available for purchase on 1stdibs.com and Artsy.
More about Sara Fine-Wilson: