Sarah Alexander's work is highly detailed, layered, and fluid. She works with multiple materials and mediums, with a focus on drawing and painting. Her work uniquely combines watercolor and India ink on paper, board, and specially-prepared canvases. Alexander creates through a stream of consciousness, and the resulting depictions appear gravity-defying. An avid observer of her environment, she engages in daily intuitive drawing sessions in order to access her subconscious. These daily sessions result in obsessive studies with subtle differences within the imagery. Alexander's final images are imbued with empathy, naturist imagery, and spiraling abstractions.
Alexander is a self-taught studio artist with a rich heritage of artistic lineage. Alexander studied Child Psychology and Development with a minor in Art at Pine Manor College and Mass Bay Community College. Currently, she works as an instructor of drawing, painting, and sculpture at Hopkinton Center for the Arts, and teaches watercolor at the Mass Audubon's Broadmoor Wildlife Sanctuary in Natick, MA. Alexander holds private and semi-private lessons at Wandering Mind Studio in Hopedale, MA. Her work has been shown extensively throughout New England, and is published by North Light Books. She works out of her studio in Hopedale, MA.
Fountain Street Exhibitions: Breaking the Rules, Thrive, Yellow too!, Scarcely Awake, Yellow, Divergent Thinking, People's Choice, Visual Alchemy, Wicked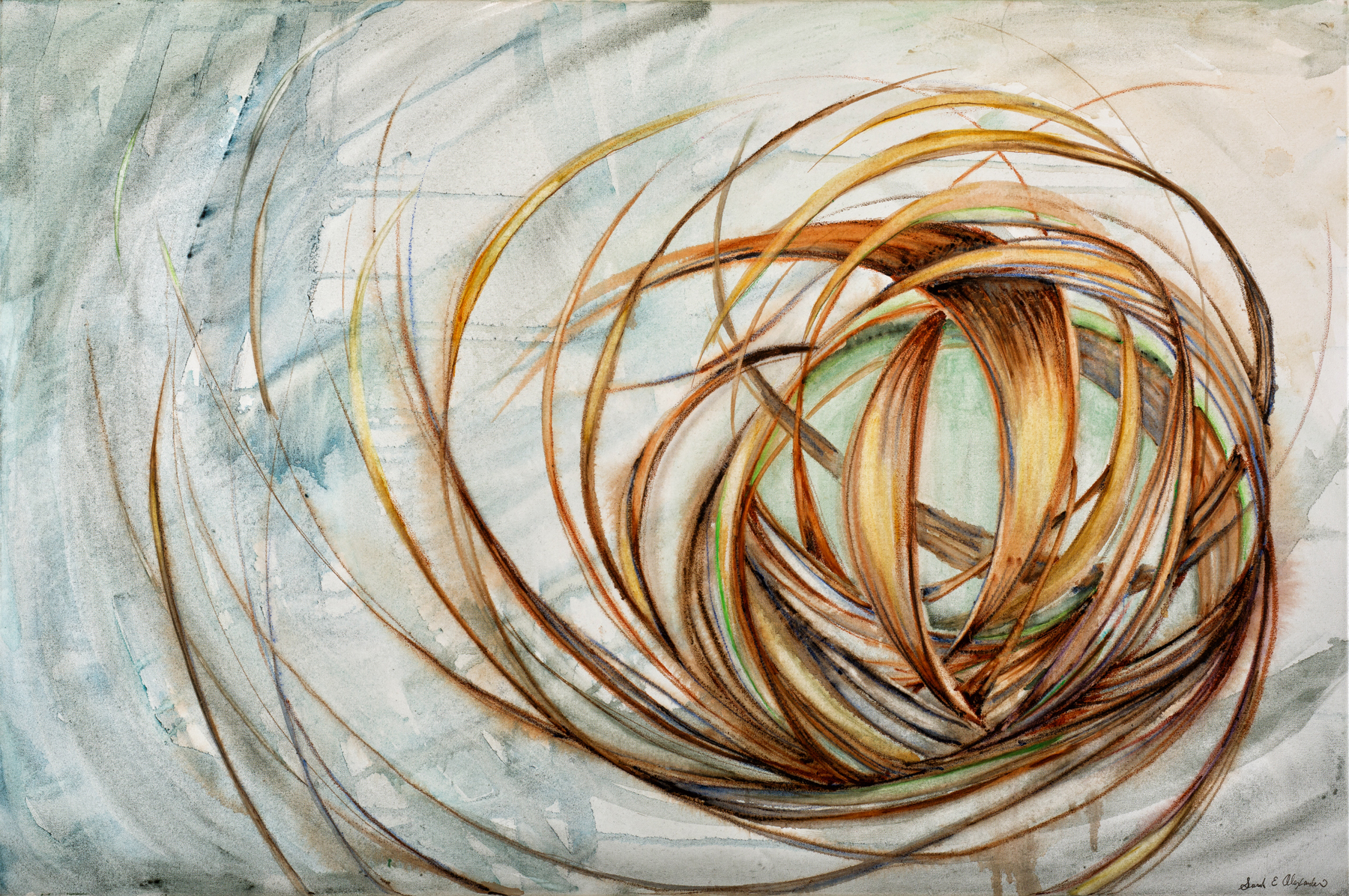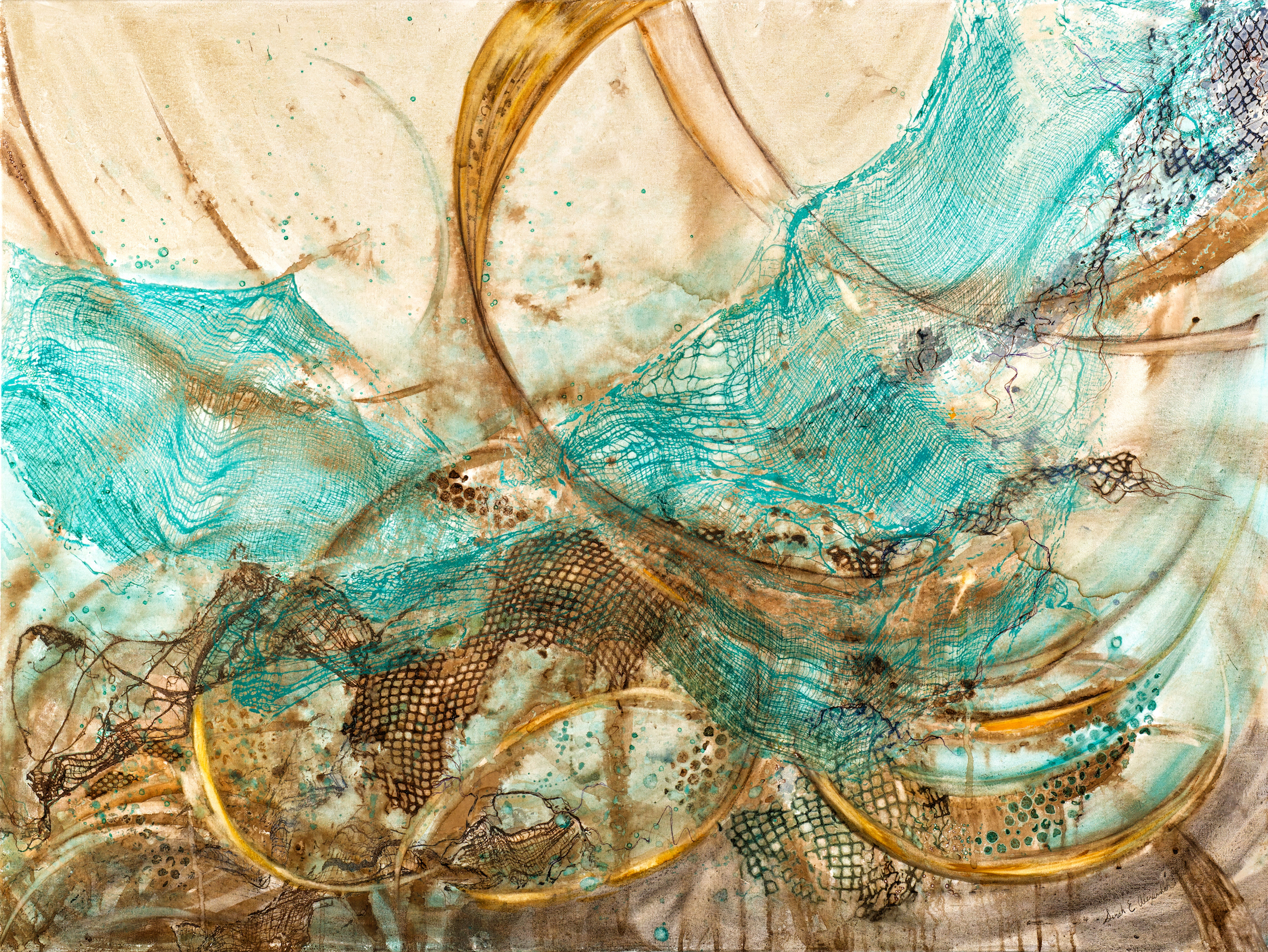 Purchase Sarah Alexander's work by contacting us directly at director@fsfaboston.com. Alexander's work is also available for purchase on 1stdibs.com and Artsy.
More about Sarah Alexander: