Exaggerated: not how i remember it
Associate Member Group Show
Curated by Daniel Zeese and Mia Cross
July 31–August 25, 2019
First Friday Reception: August 2, 6–8 p.m.
Closing Reception: Sunday, August 25, 4–6 p.m.

Exaggerated: not how i remember it features the work of the Gallery's Associate Members. This show of painting, photography, and mixed media highlights the unique abilities of artists to interpret and tell stories. Through visual imagery, specific details of a story are either recalled or forgotten, brought to light or buried, minimized or exaggerated. These portrayals tell us not only their importance within a story, but also what is significant to the individual doing the telling.
Artists have the ability to translate what they know through the language of art-making; what is remembered takes root in the act of creation. The duty of artists is to use their toolsets to reflect a distinct place, person, emotion, or story—muting some information while intentionally favoring aspects which become embedded as truths. In this, honesty equates to exaggeration.
Artists: John Baker, Katherine Borkowski-Byrne, Robin Colodzin, John Daly, Linda DeStefano Brown, Traci Harmon-Hay, Nan Hass Feldman, Anita Loomis, Brigid McGivern, Pat Paxson, Anne Sargent Walker, and Tracy Spadafora.
CONTACT US for more information or to make a purchase.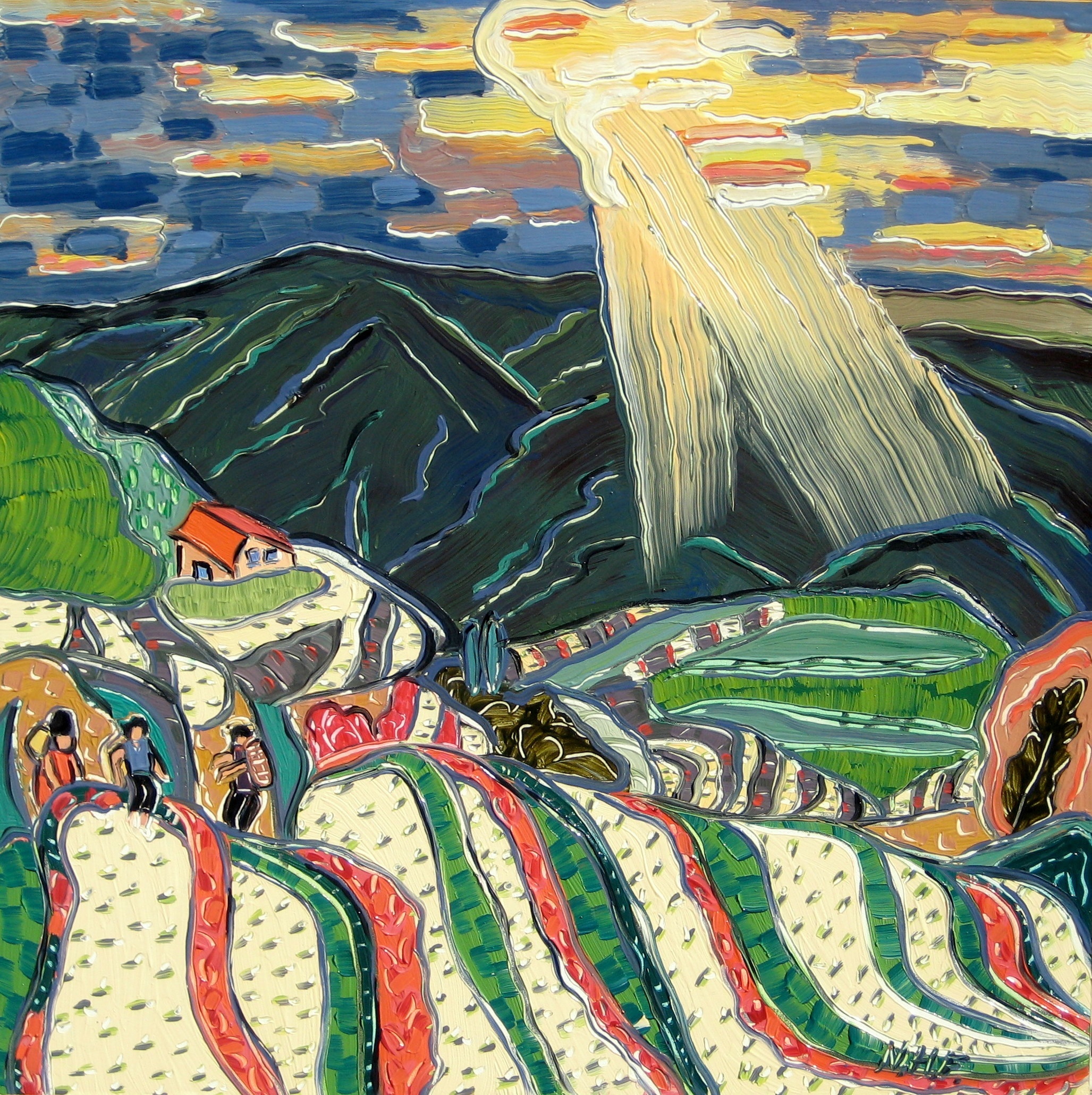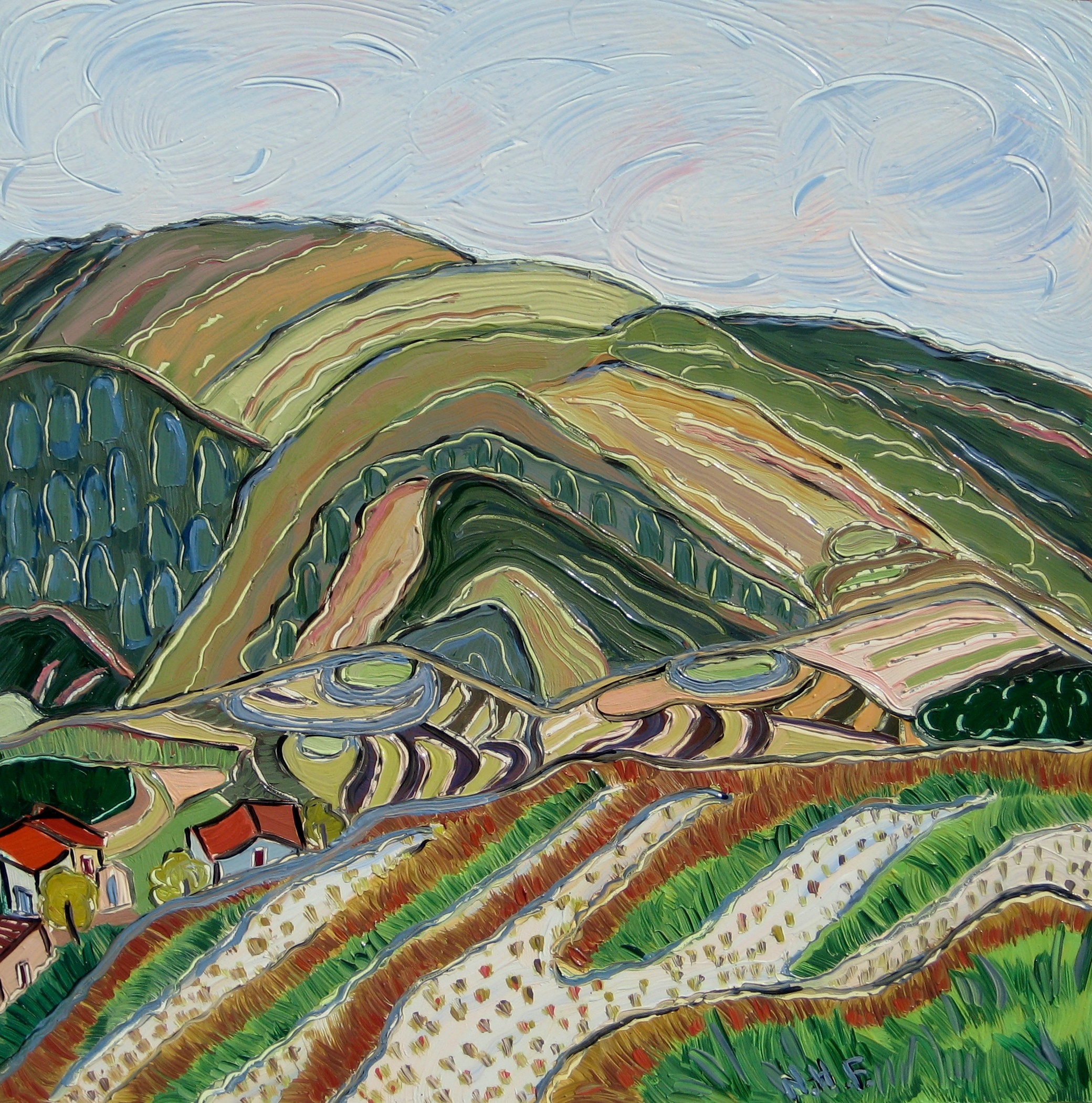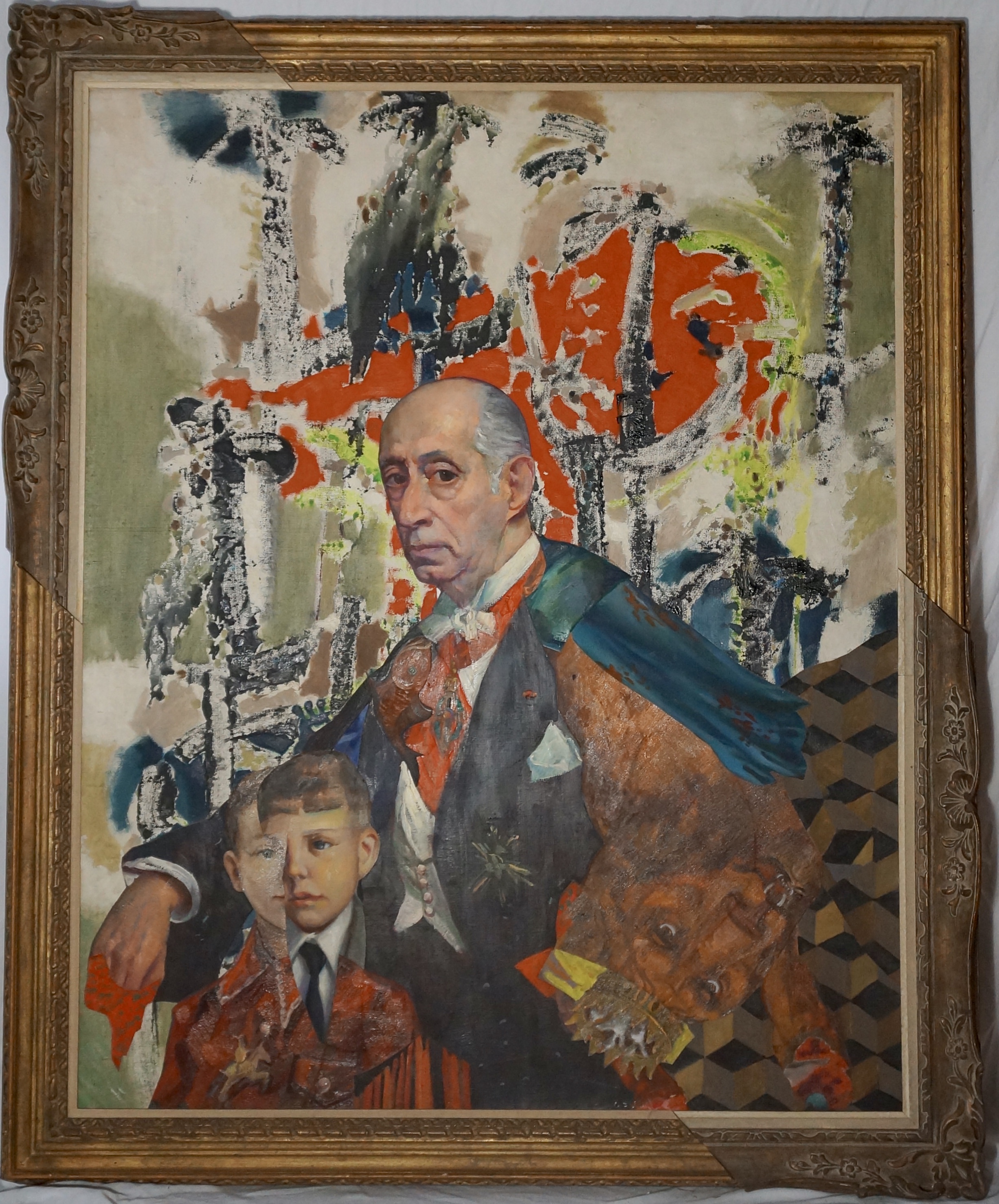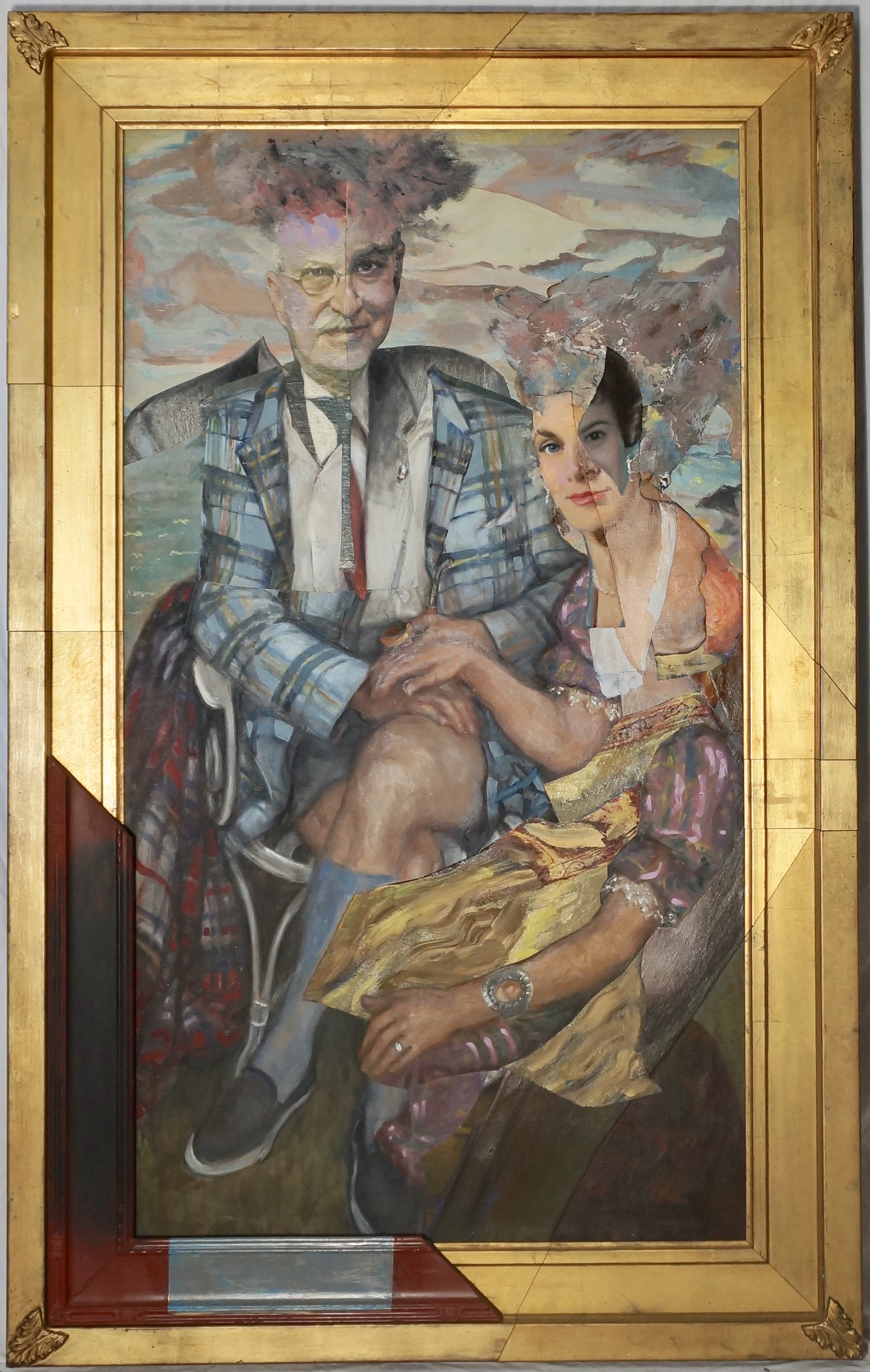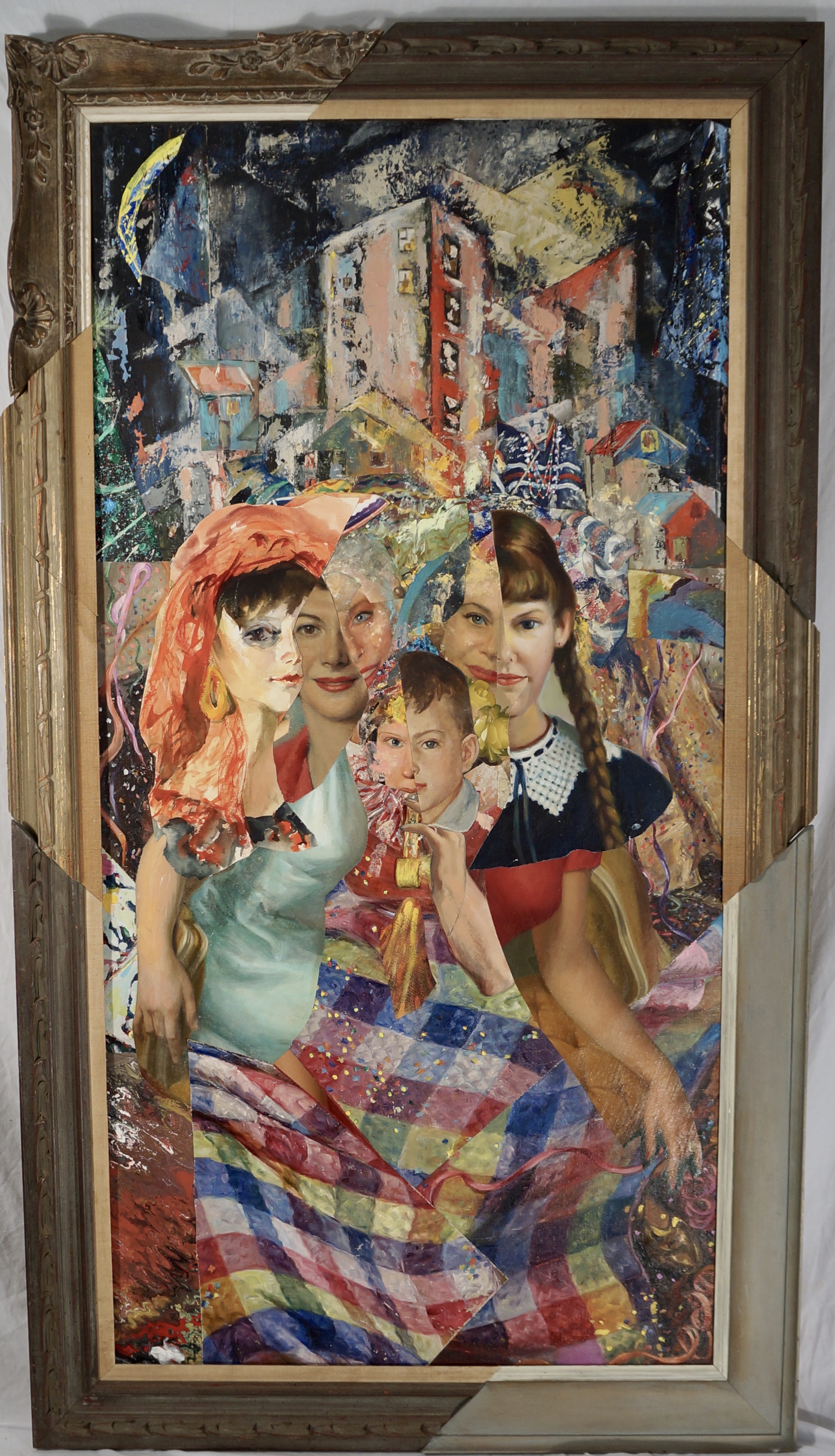 Curator Mia Cross launched her career in 2014 following her graduation from Boston University with a double major in painting and sculpture. She is a Core Member of Fountain Street Gallery and exhibits her work regularly at her studio at 450 Harrison Ave in the SoWa art district of Boston.
Curator Daniel Zeese is a Core Member of the Fountain Street Gallery, educator, and designer practicing in the Boston area. His work explores imaginary landscapes and objects embedded with narrative. He has recently explored these ideas in residencies at The Wassaic Project, in Wassaic, NY, La Casa del Herrero, in Calatayud, Spain, and Vermont Studio Center, in Johnson, VT, where he was a Pollock Krasner Fellow.