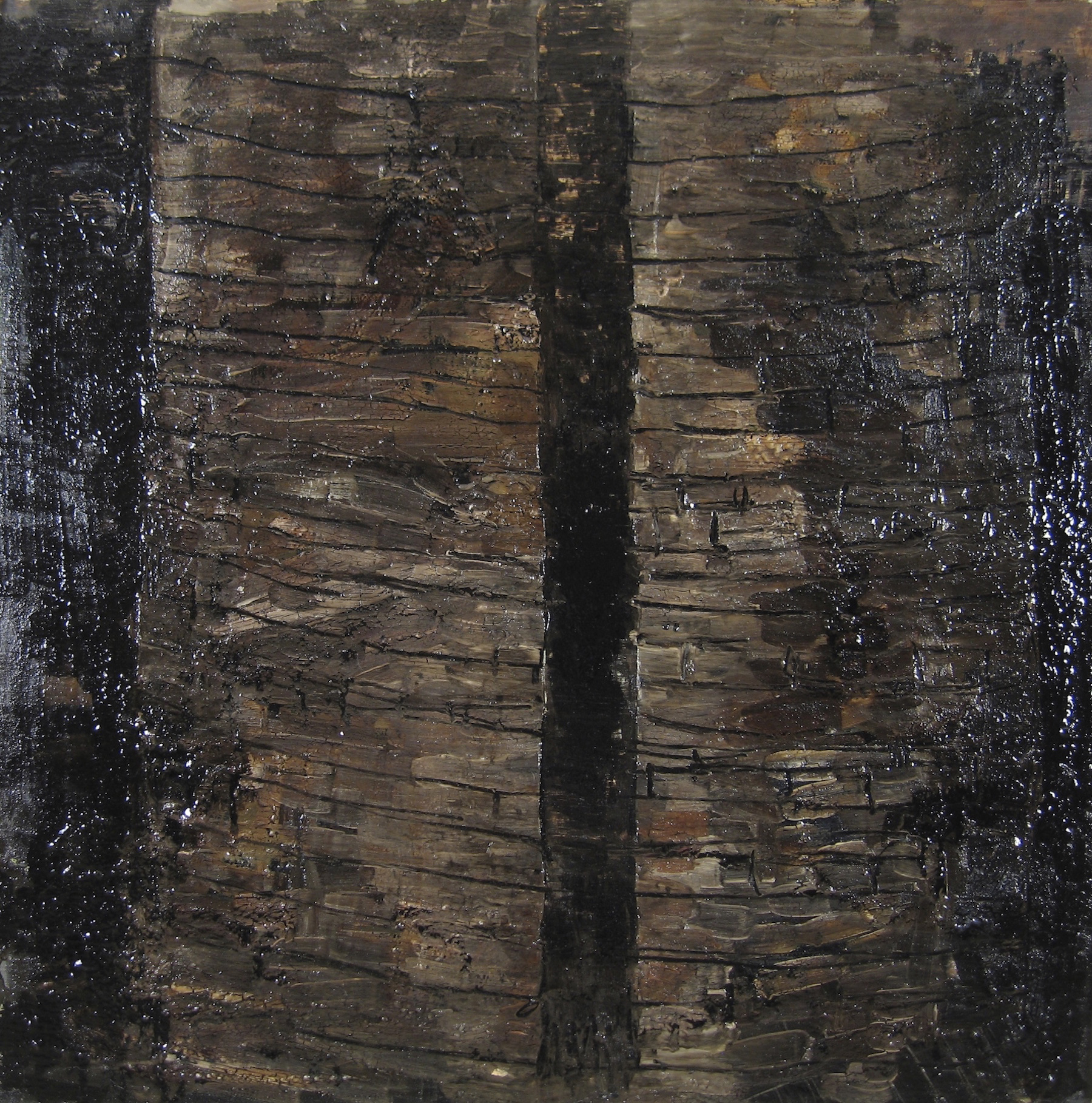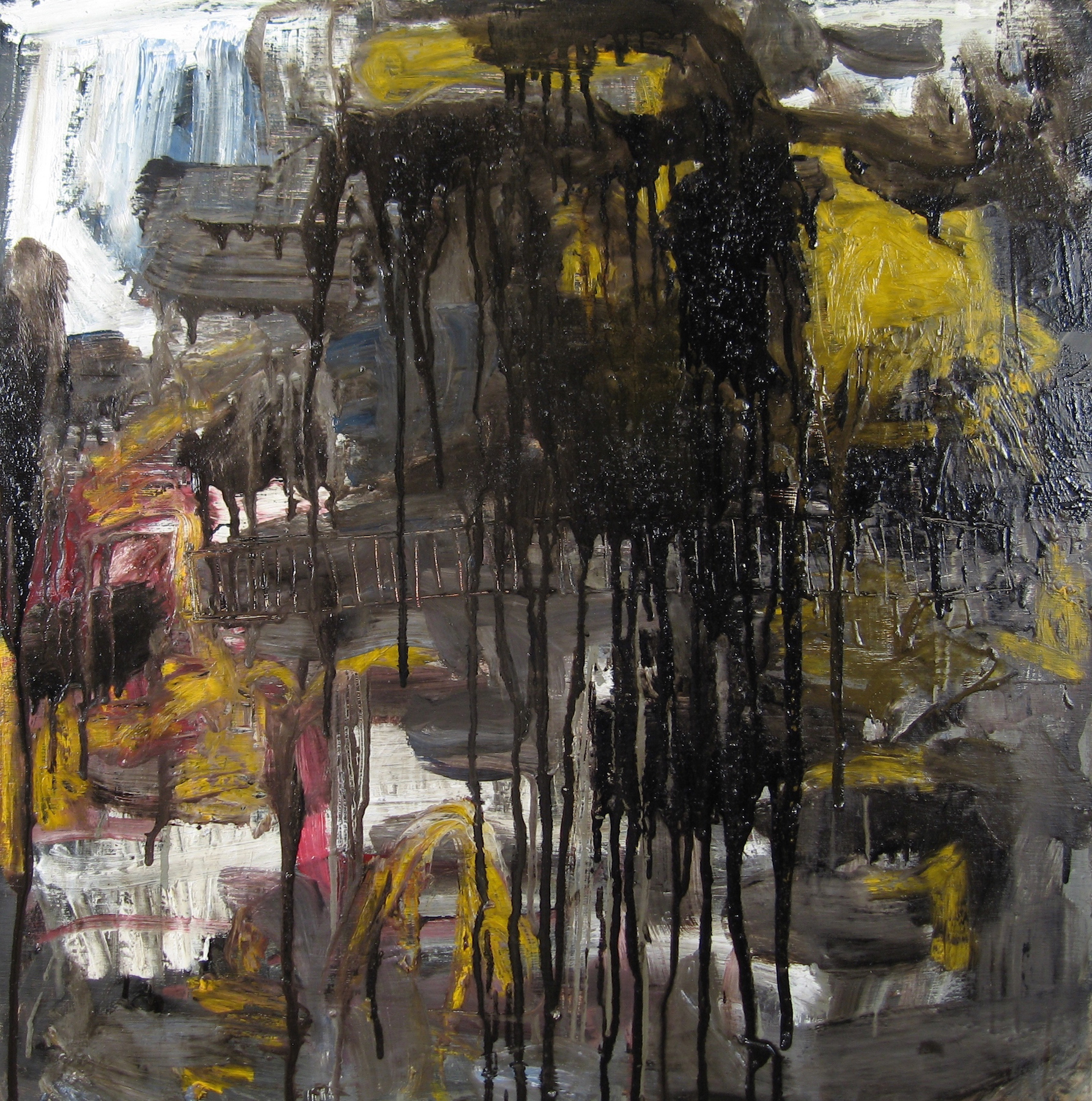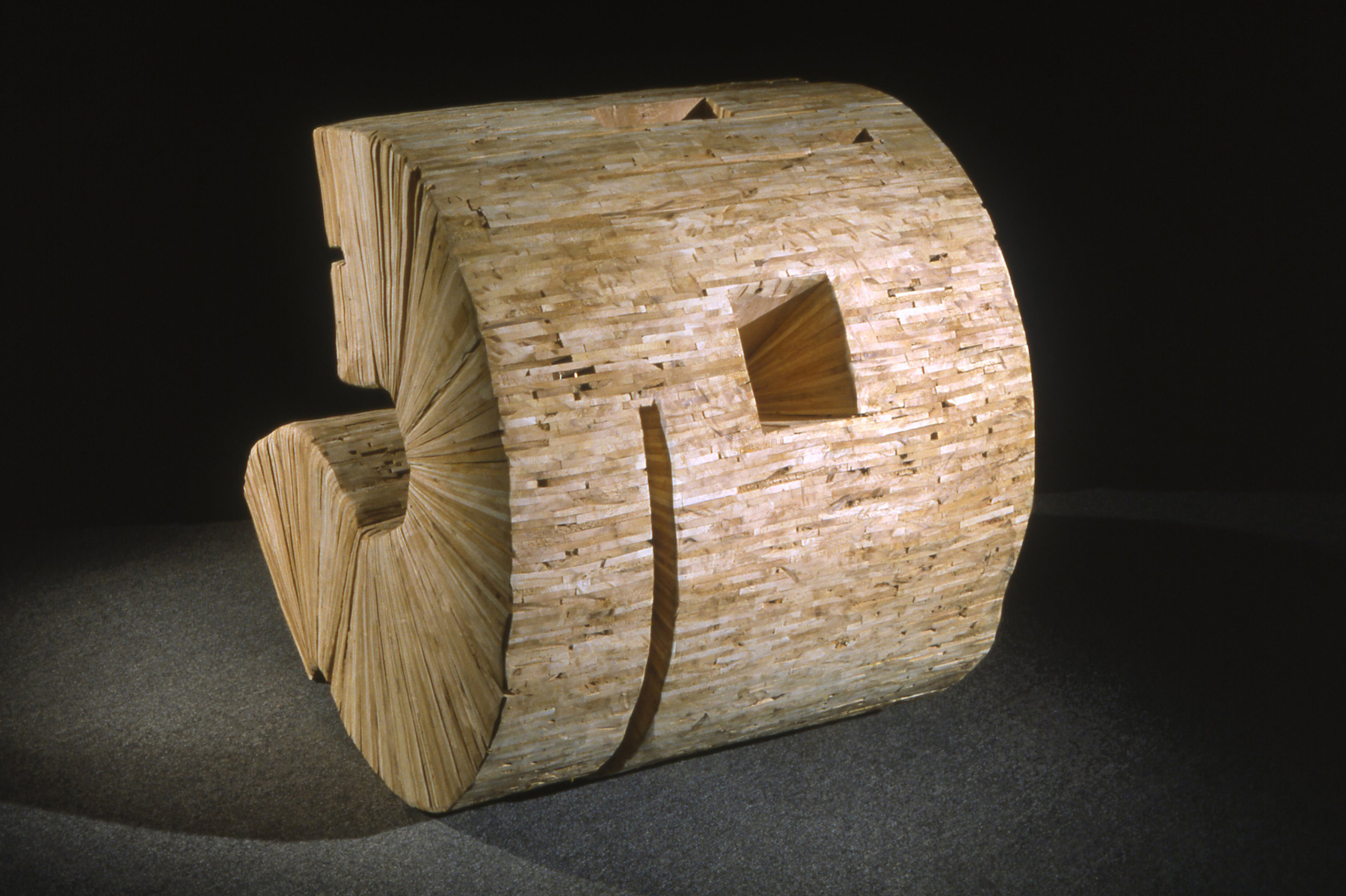 Brenda Cirioni Artist Statement and Resume
Leslie Zelamsky Artist Statement and Resume
The Farewells are an acoustic duo from Boxborough, MA. Multi-instrumentalist and singer/songwriter Peter Linnane has played with numerous local and international acts, is a recording and mastering engineer and writes music for documentaries and commercials. Sam Linnane adds vocals and guitar to their melody driven arrangements. The Farewells mix acoustic pop, folk, rock and a pinch of electronica and poetry to form a vista of dark twang and sunny pop.
Painting and Sculpture by
Brenda Cirioni and Leslie Zelamsky
April 9, 2015 – May 10, 2015
Reception Friday, April 10, 5-9PM
Artist talk Saturday, May 2, 3-5PM
Artist Talk will also feature Original Americana Folk Music by The Farewells, Peter and Sam Linanne
In Common Thread Brenda Cirioni and Leslie Zelamsky weave stories with their different mark making; layering, scrapping, glueing, dripping, covering and exposing until the narrative is complete. Working intuitively yet conscious of their process, they stay true to the narrative that runs through their work - destruction, renewal, impermanence and grace.
Brenda Cirioni creates collage paintings on wood panels with paint, ink, bits of painted paper and debris. Her method of layering and juxtaposing disparate materials draws attention to the multiplicities and mysteries of nature and life.
In her sculpture, Leslie Zelamsky explores the intrinsic qualities of the use of common building materials to create forms that are both organic and structural. In dialogue with her sculptures, Zelamsky's paintings celebrate the contrasting aspects of the mind's use of intuition and deliberate action. Her process of layering and uncovering demonstrates her reverence for each phase of the piece's history.
Both artists have studios at Artspace Maynard.